Home | Government |




Highland City Council

The mayor and a five member council govern Highland, population approximately 1,000. The city council meetings are held the second Wednesday of each month at 5:00 p.m. If you would like to be placed on the meeting agenda, you must have your request to the City Clerk the Friday before the meeting no later than 11:45 a.m.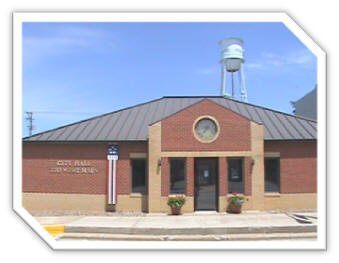 Municipal Court
The Honorable Judge Kelly Fuemmeler presides over the Highland Municipal Court which is held in City Hall the first and third Monday beginning at 4:00 p.m.

The Municipal Court Clerk, Joann Karn, prepares the docket and maintains the court records. Mr. Ted Collins serves as the City Attorney.

The Highland Municipal Court strives to provide professional and effective resolution of all matters within its jurisdiction. The court's jurisdiction covers violations of City ordinances including, but not limited to, traffic cases, property violations and other misdemeanor criminal matters.
Contact Us
City Hall
PO Box 387
220 West Main St.
Highland, Kansas 66035
Voice:

785-442-3765
Fax:

785-444-2489
joann@cityofhighlandks.com
FIRE
Non-Emergency:

785-442-3838
Emergency:

9-1-1
POLICE
Non-Emergency:

785-442-3212
Emergency:

9-1-1
View Map