Home | Government | Mayor and City Council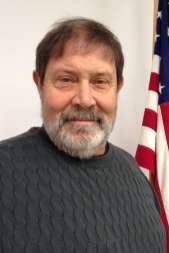 Charles Batchelder,
2013 - 2020


Charles Batchelder was elected to the council in 2013 and took over the Mayor duties in 2018 when then Mayor Jerry Twombly resigned.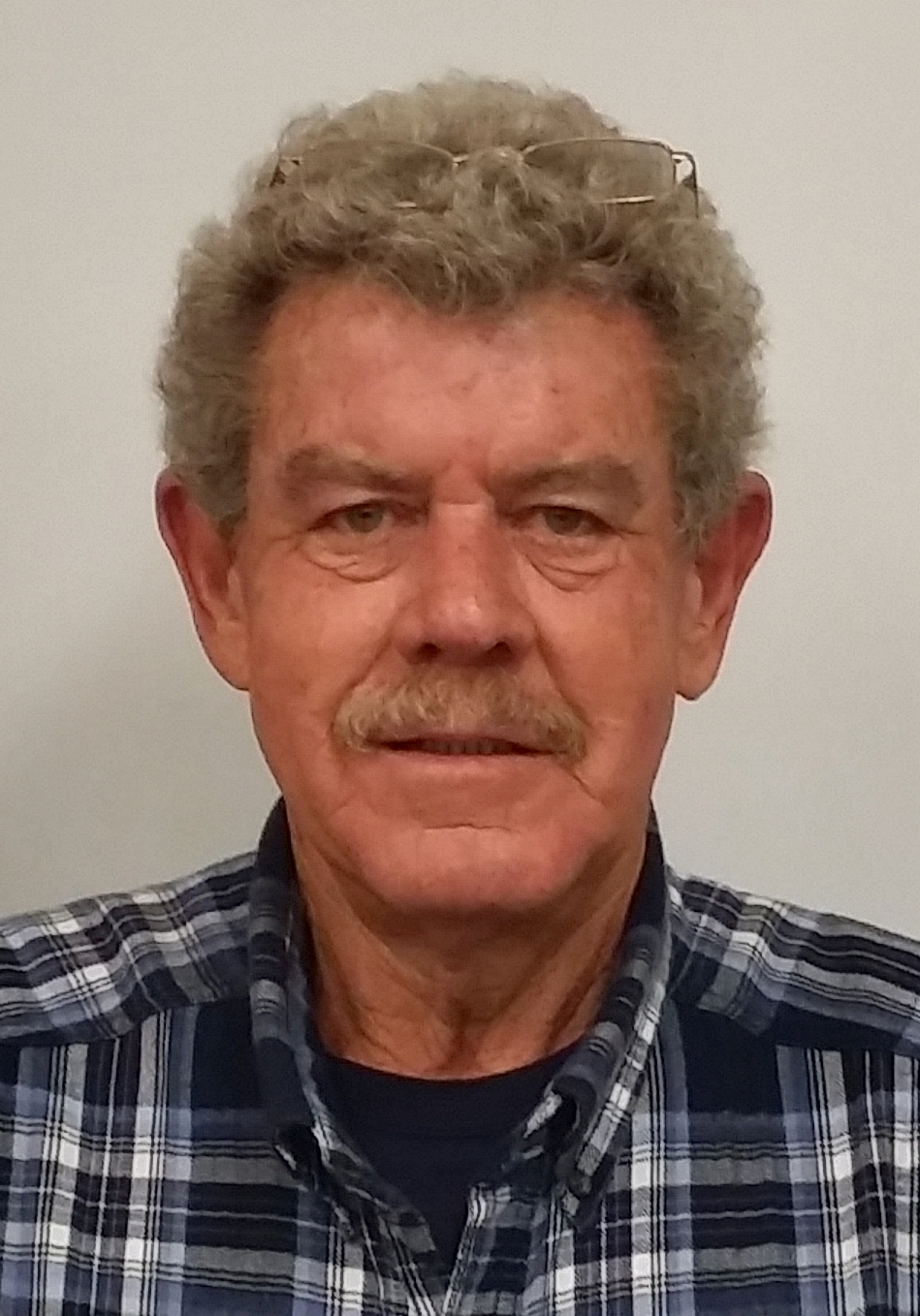 Terry Gibson,
2018 - 2020


Terry Gibson was appointed to the Council to replace Charles Batchelder who moved to the Mayor spot with the resignation of Former Mayor Jerry Twombly.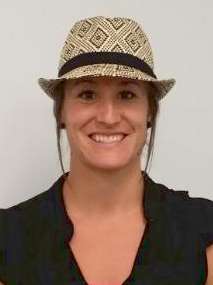 Dana L. Clary,
2015 - 2019
Dana Clary was elected to the council in 2015. Dana currently chairs the Parks & Recreation Committee.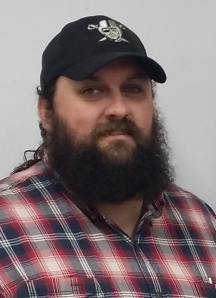 Rocky Rhunke,
2014 - Current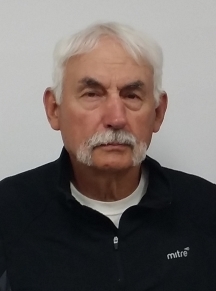 Greg Delzeit, 2019 - Current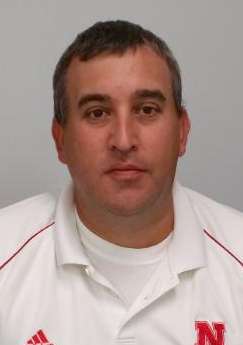 Matt Peterson, 2015 - 2019

Matt Peterson was elected in 2015 and elected council president in February 2017. Matt currently chairs the Law Enforcement Committee.
Contact Us
City Hall
PO Box 387
220 West Main St.
Highland, Kansas 66035
Voice:

785-442-3765
Fax:

785-444-2489
joann@cityofhighlandks.com
FIRE
Non-Emergency:

785-442-3838
Emergency:

9-1-1
POLICE
Non-Emergency:

785-442-3212
Emergency:

9-1-1
View Map